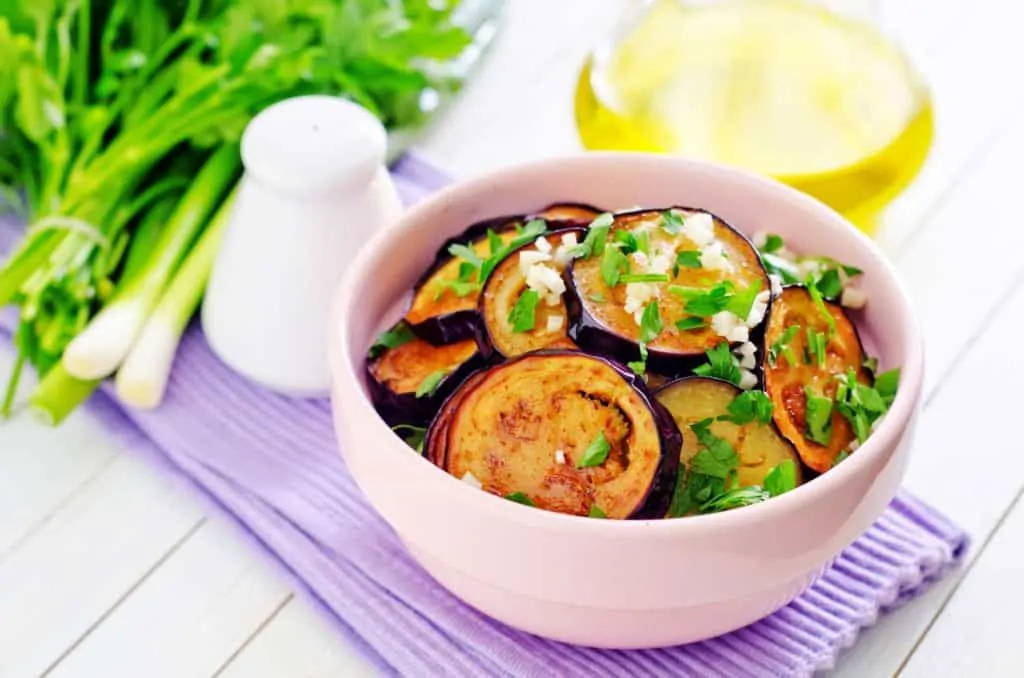 Today we are going to prepare fried eggplant, a basic and simple recipe that requires just a few ingredients.
The eggplant is useful to prepare an endless number of delicious recipes since it's quite a versatile vegetable that can adapt to any kind of preparation.
The fried eggplant is one of those elaborations that are perfect as an accompaniment for most dishes.
---
Recibe GRATIS cuando Publiquemos NUEVOS Videos y Recetas. SUSCRIBETE AHORA GRATIS aquí Abajo.
In spite of being quite a simple recipe, there always are one or two tricks that can help make this recipe a complete success.
In this way, we propose that you make the best fried eggplants you've ever tried in your whole life. They will be juicy on the inside and crunchy on the outside and with no excess grease. What do you think of that?
How to make fried eggplant?
There are many ways of making fried eggplant; however, in most of the cases we would be preparing a different recipe, such as by adding eggs.
So today we're going to learn how to prepare the authentic recipe, with just a bit of oil and a small portion of flour which will help us keep it in form and get them crunchy.
If you wouldn't like to use flour, you can perfectly exclude it, although we have to warn you that they won't be crunchy then, and they might absorb more grease than what we would like.
But whatever the method you choose, always have cooking paper at hand, since it'll be your greatest ally when eliminating the excess grease, thus you will reduce some calories as well.
Our secret to prevent them from being full of grease is to soak them in beer for a couple of minutes, but you can choose other methods like using soda.
However, the latter will add a sweetish flavor to the eggplant that is not liked by everyone who tries it.
The way of cutting the eggplants is completely up to you, depending on the use you will give to them.
We prefer to slice them because it'll go great with everything we have them with; but you can choose to cut them in rod-shapes, as well as removing its skin so it's not that spicy for your palate.
Once we've made them, we can have them as the accompaniment of almost any kind of dish, and we can even have them as snacks.
Fried eggplants recipe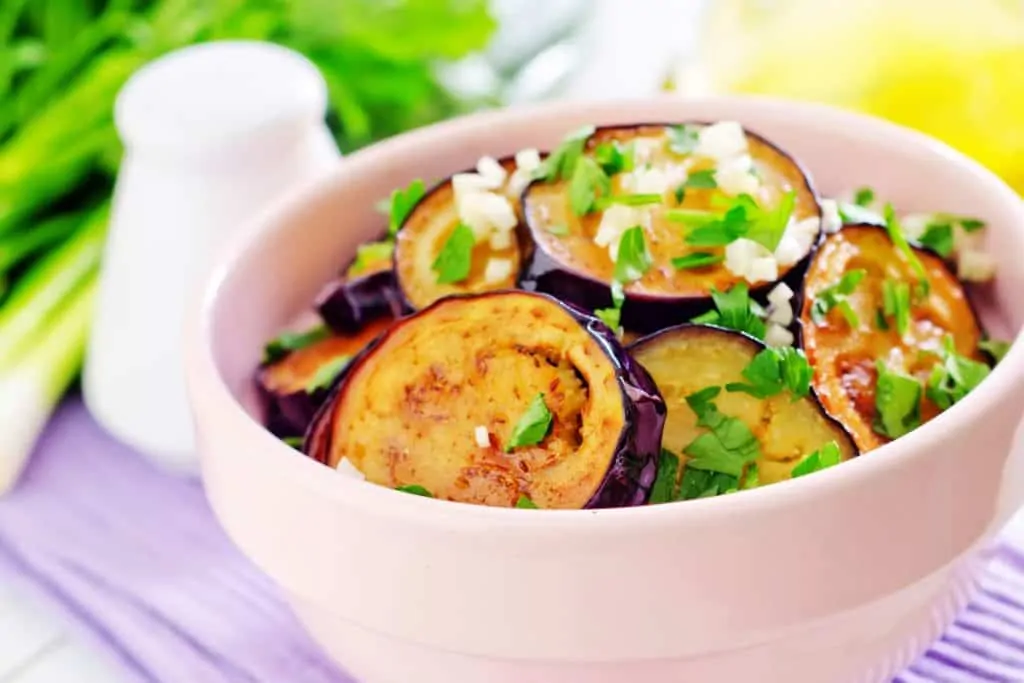 Enjoy the best fried eggplants you've ever tried before using these tricks to make them and get them perfect.
Ingredients
1

eggplant

300

mL

of beer

you might need more

A pinch of salt

100

g

of flour

Oil for frying
Step by step how to prepare
Slice the eggplant or cut them in the way you prefer and place them in a bowl to pour the beer. It's important the beer covers all the eggplant slices, in case of needing more beer don't hesitate to add it.

Let them rest for 20 minutes, drain them and finish eliminating the excess of liquid using cooking paper.

Then, add a pinch of salt to the flour and cover each one of the eggplant slices with flour and remember to remove the excess. You can use a colander to make the latter easier.

Fry them in hot oil until they turn lightly brown to prevent them from getting burnt and bitter.

Remove them from the oil when they're ready and finish removing the excess of grease by placing them on a cooking paper, in this way they will be even crunchier.
Video. How to Make
Valores Nutricionales
Serving:
100
g
|
Calories:
148
kcal