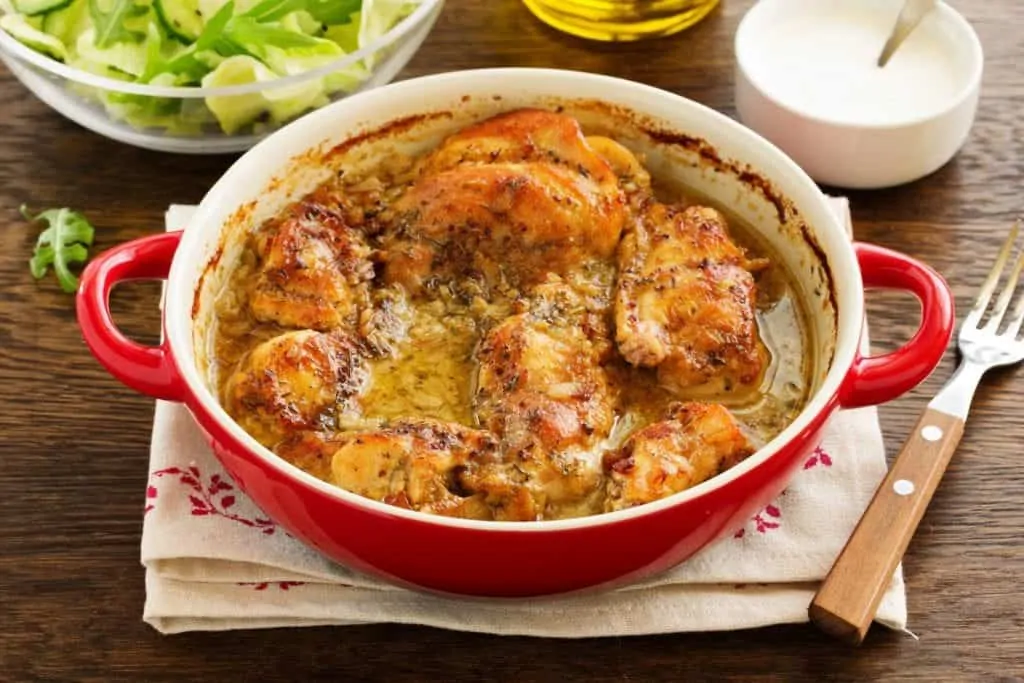 Today we'll prepare a classic from Spanish cuisine, an exquisite and easy-to-make rabbit stew we're sure you'll love.
This is a quite homemade recipe; one of those we learn to enjoy as child when our grandmothers prepare it for us.
The advantage of cooking rabbit is that this is a versatile, low-fat and soft
---
Recibe GRATIS cuando Publiquemos NUEVOS Videos y Recetas. SUSCRIBETE AHORA GRATIS aquí Abajo.
meat, that gives us the opportunity to prepare it in endless ways and never get bored of it.
How to make homemade rabbit stew?
For this rabbit stew recipe, we only need, apart from the meat, some ingredients very common in our kitchens.
In this case, garlic has an important role to intensify the flavor, but we'll also use onion, pepper, thyme and a bay leaf.
Related to the cooking process, the good news is that it won't require too much time since rabbit meat cooks quite fast.
You'll see how in a matter of minutes you'll be enjoying a dish that won't ever let you down.
Rabbit stew recipe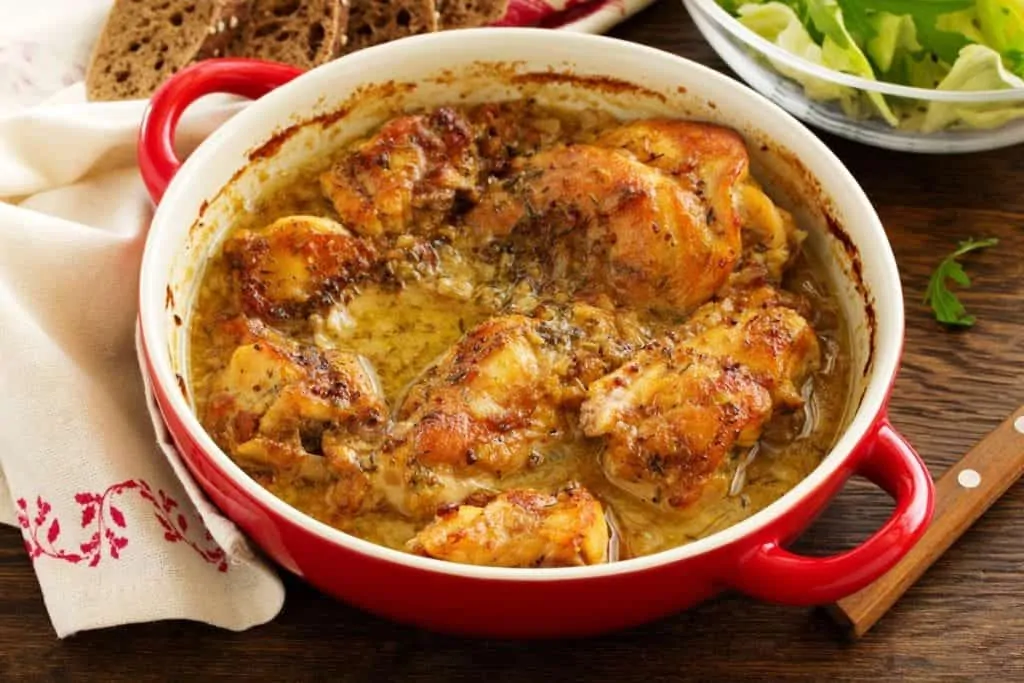 Try this delicious rabbit stew recipe, a homemade and very easy-to-make preparation that you will fall in love with.
Ingredients
1.5

kg

of cut rabbit

2

garlic cloves

1

onion

1

pepper

green or red

1

carrot

optional

1

ripe tomato

A teaspoon of paprika

A teaspoon of thyme

A bay leaf

250

mL

or a glass of white wine

4

tablespoons

of olive oil

Salt and pepper as desired
Step by step how to prepare
Start by seasoning the pieces of rabbit with salt and pepper and sealing them in a frying pan with hot oil for approximately 3 to 5 minutes until no pink is visible in the meat.

Then, remove the rabbit from the hot oil and set it aside; then, sauté the crushed garlic cloves and the finely cut onion and pepper for a bit in the same frying pan with the remaining oil.

Cook on medium heat until the onion becomes transparent and add the tomato (which must be grated or well crushed), mix them and keep cooking for 1 to 2 minutes.

Next, increase the heat to high, add the rabbit, the wine, the paprika, the thyme and the bay leaf. Stir a bit and cook for 3 minutes.

Cover up and reduce the heat to low to cook at this temperature for 10 or 15 minutes until the meat is well-cooked.

And as easy as we just told you is how you can prepare this rabbit stew recipe, an exquisite dish you can't help but try. You can have it with white rice, vegetables and potatoes because these are ingredients that match perfectly.
Video. How to Make
Valores Nutricionales
Serving:
100
g
|
Calories:
179
kcal